Fort Myers web design that will boost your business to the next level
Your website shouldn't hold you back.
Is your website outdated?
Is your design not mobile-friendly?
Does your website discourage customers from buying your product?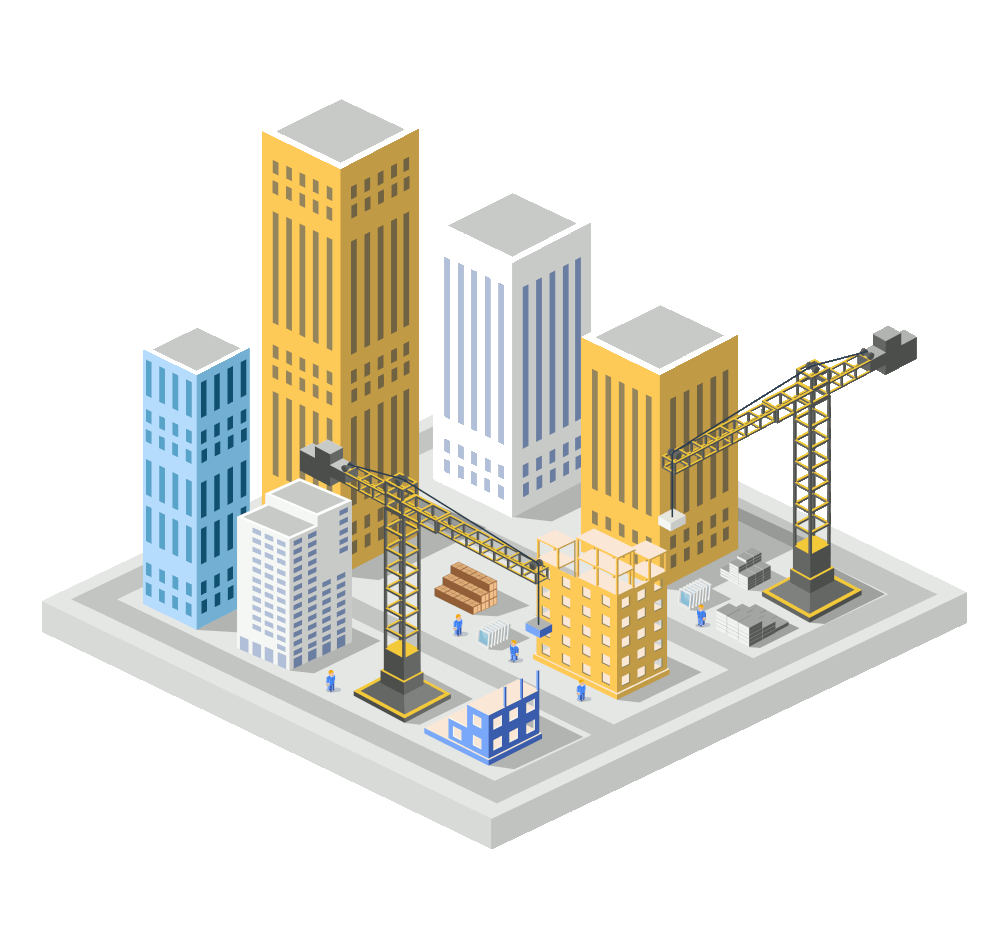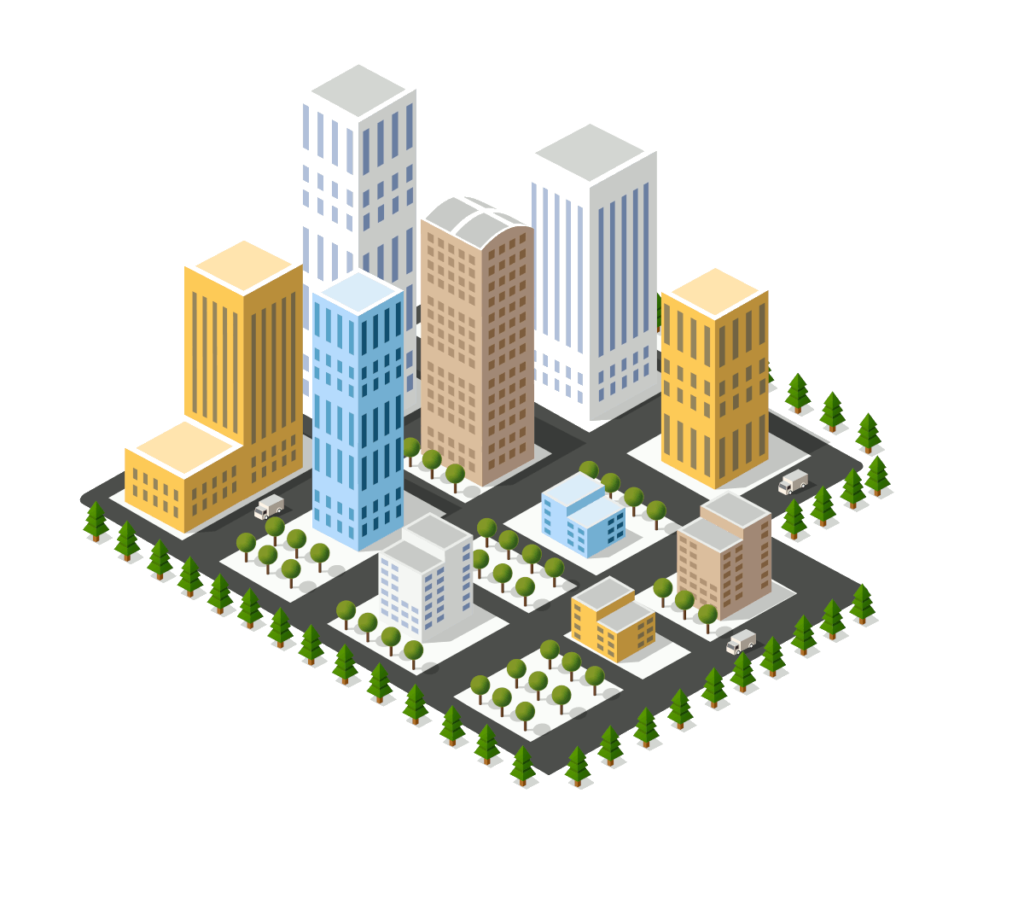 Let us take your business to the next level.
We create websites that reliably convert leads into customers.
We'll provide you with a good-looking, profitable website that you can show off to Fort Myers.
Use the form below to contact us and describe the work you'd like us to do.
You'll be given a free quote based on the size and scope of the work.
We'll design a website that portrays you as the experienced professional that you are!