Providing Fort Myers with premium web design at an affordable price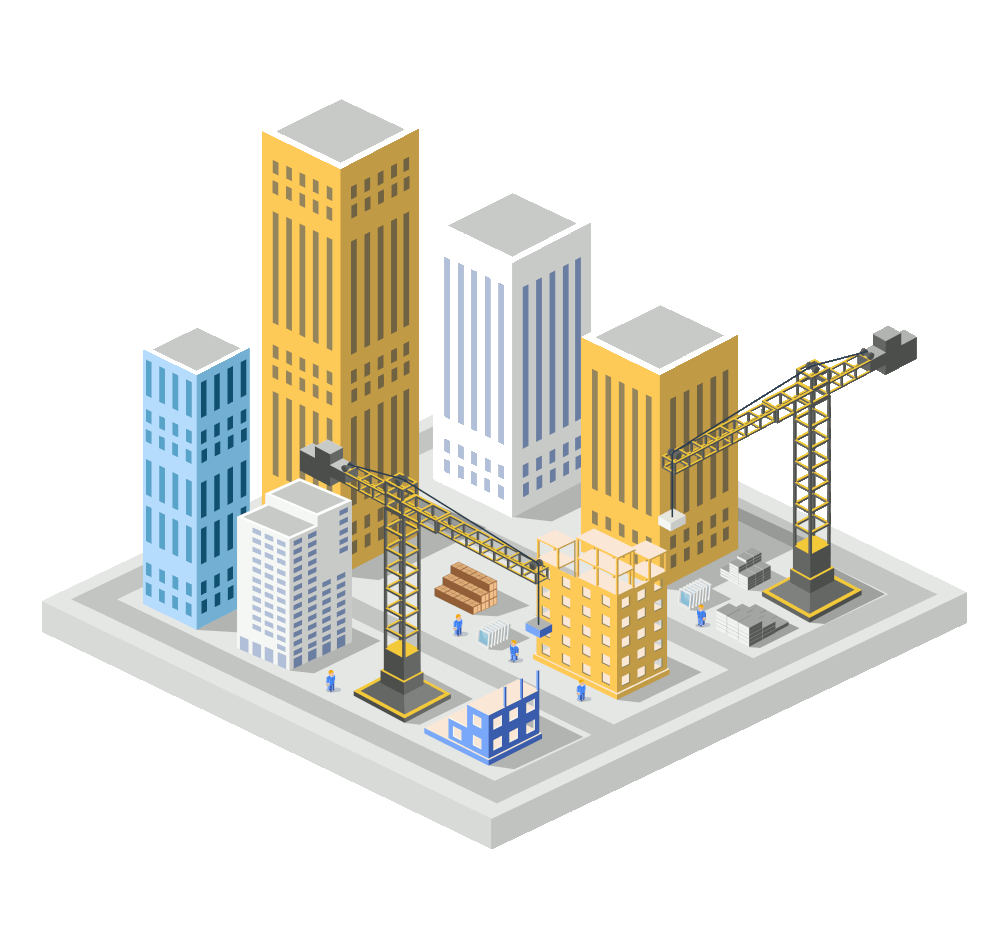 QUALITY FORT MYERS WEB DESIGN...
...AT A PRICE YOU CAN AFFORD
We understand the need to
save money
and cut costs whenever possible. That's why we promise to build your website at a price that delivers maximum bang for your buck and ensures excellent return on investment. Keep scrolling to see some of our websites!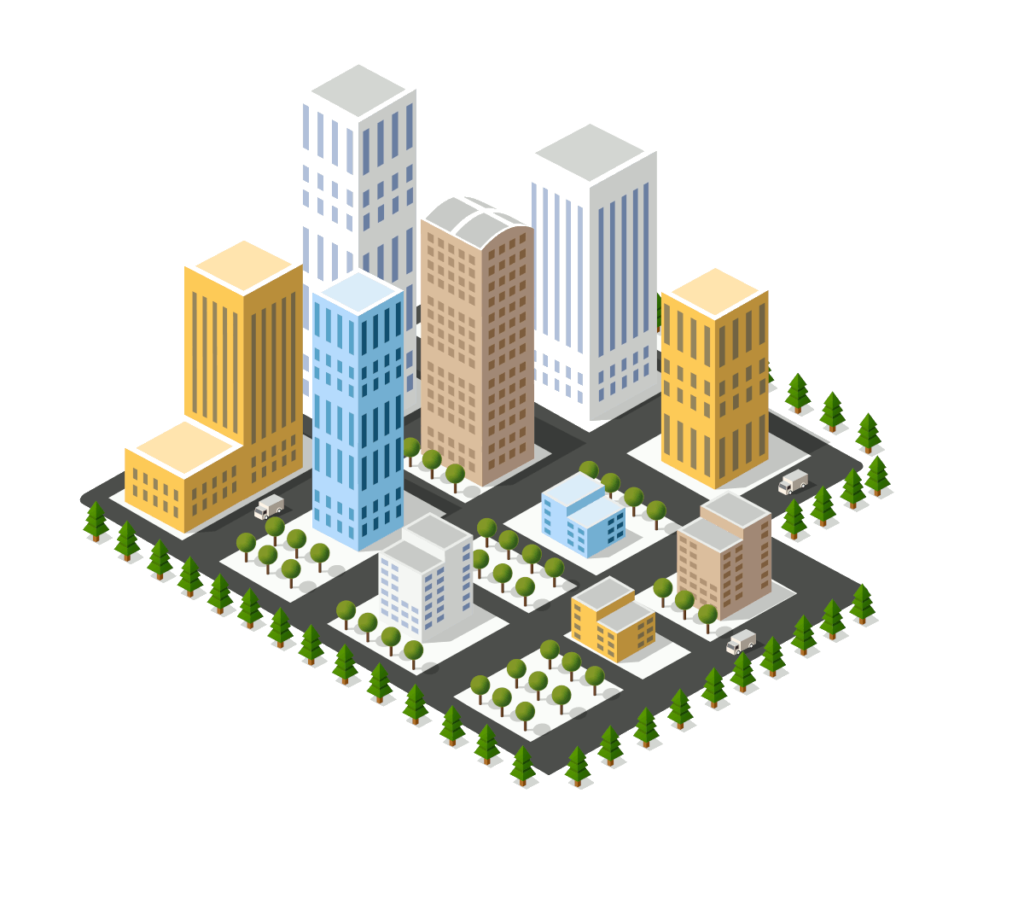 Rick Cross
Acorn Global Advance
Jake is outstanding. He does quality work with attention to detail and an eye for attractive components. He has great ideas but also listens well to input. He is super easy to work with and will create whatever you need or take your current designs to the next level. Thanks Jake!